As Per Government Recommendations, A Face Covering Must Be Worn When Visiting The Store.Showroom Visits By Appointment Only.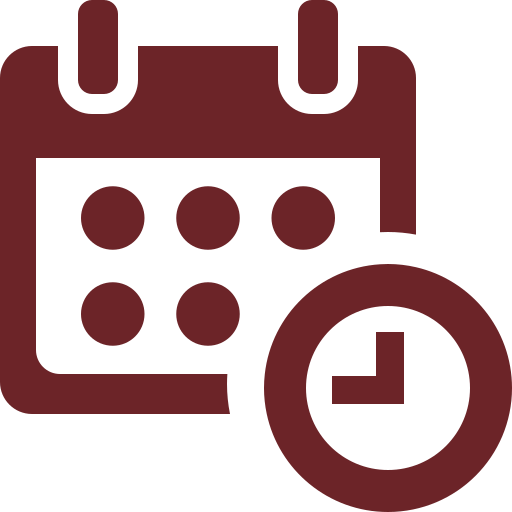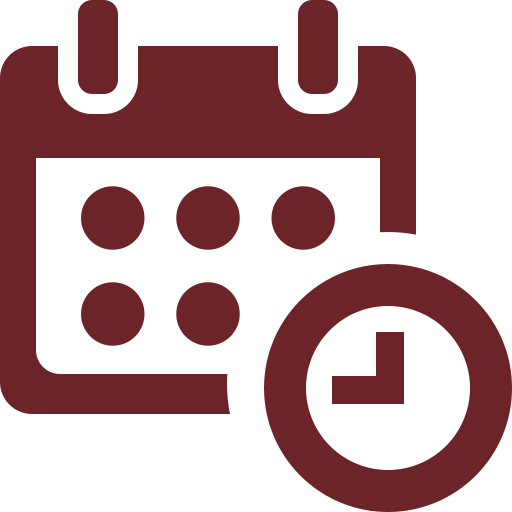 Working Hours
Mon-Fri: 8AM - 4PM
Sat: 10AM -4PM
learn more about our services and how we can help you.
Our expert team is ready and waiting to answer any questions or queries that you might have, whether you have a good idea of what you are looking for or you need a little more guidance.Call Us on:
Alternatively, why not visit our showroom?
We are happy to share our advice and expertise with both new and returning customers. Our showroom is handily located in Leamington Spa, within a convenient distance of Warwick, Rugby and Coventry. If you would like to visit Fitrite to meet our team or discuss your requirements, take a look at the map below to see where we are located.