Fitted Wardrobes Coventry
When it comes to adding the finishing touches to your new bedroom, you don't want to pay big corporation prices for replicated pieces. At Fitrite, we only create bespoke made to measure furniture that matches the aesthetics of your home.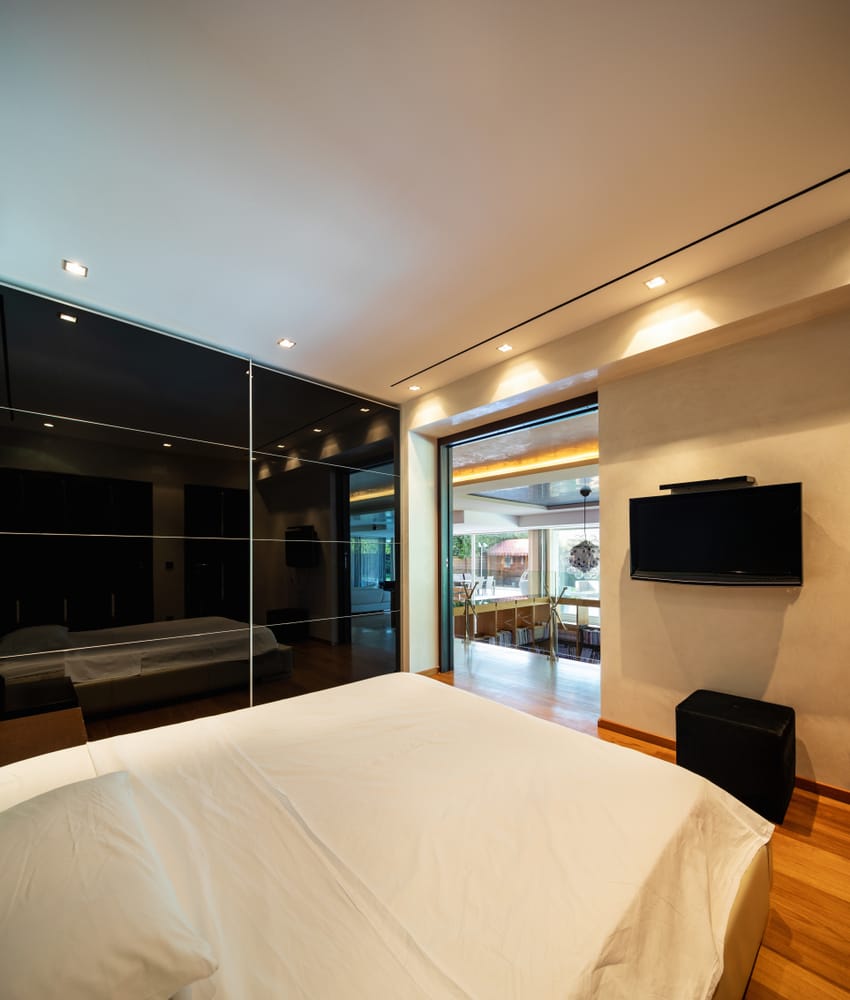 Sliding Wardrobes & Doors
When you are looking to buy individual pieces such as a sliding wardrobe, we take pride and care in our work, even down to the fitted wardrobe doors. And we only use the best materials, promising quality services in every sense of the word. With over 30 year's experience, we can help you create the perfect look for your room. Working with a range of themes, we can create anything from a chic country look straight through to sharp contemporary; designing our furniture with you in mind. Less than 15 miles from Coventry, you will have your beautiful furniture quickly built to the highest standard.
Variety of Replacement
Sliding Doors
By providing a replacement service, you won't have to worry when accidents happen. This is made possible by the fact that all of our products are built in house, usually completing our work within one day. So when you need replacement sliding doors, look no further than our fully trained and professional team at Fitrite to build, deliver, and install your custom-built furniture replacements.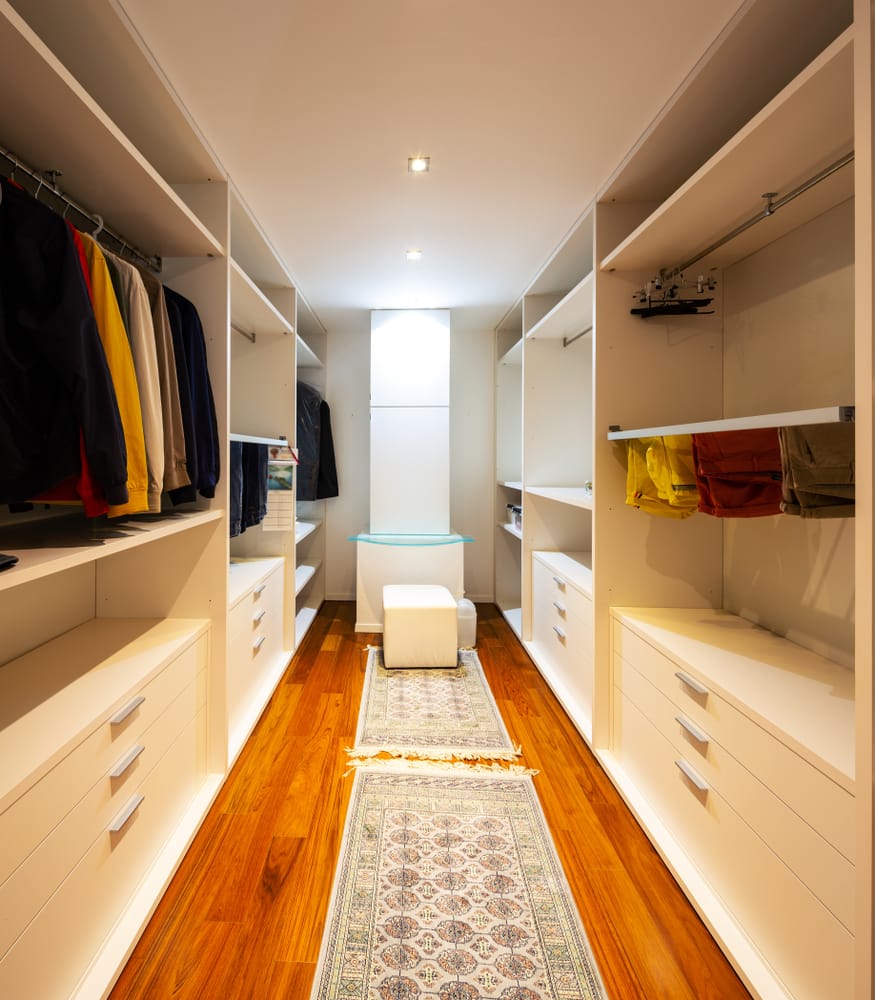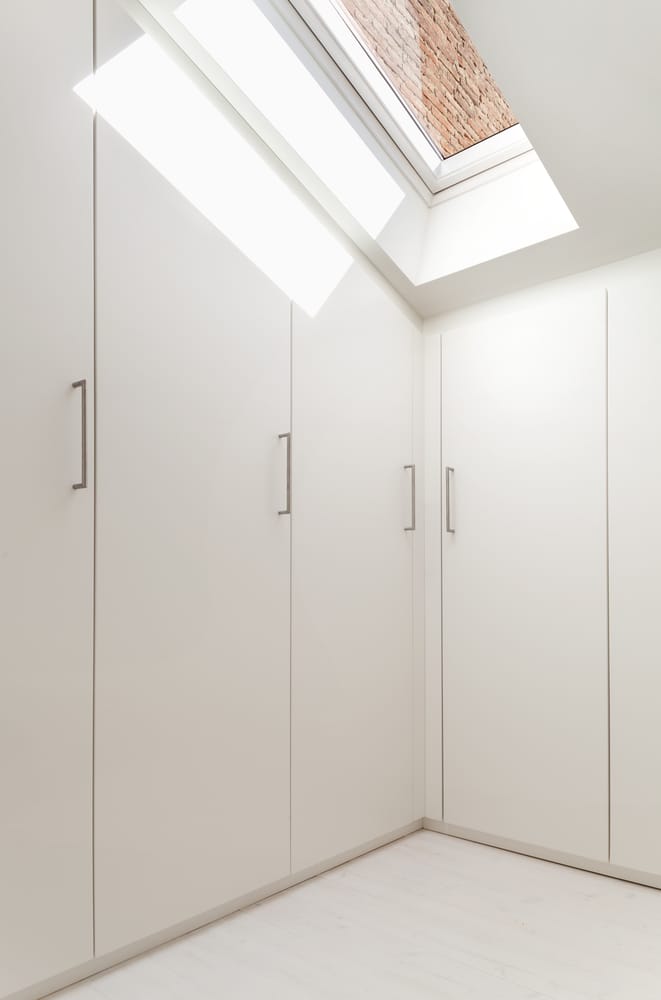 Quality Fitted Bedroom Furniture
For more information or to invest in our dedicated service, call us on 01926 312654 or fill in the contact form with any queries you may have.
We Provide The Best Service In Industry
If you like the sound of what Fitrite can offer...
why not call us today to begin the process of planning your new home office or bedroom design?