Expertly Crafted Fitted Wardrobes Bedroom Furniture Sliding Wardrobes Vinyl Doors in Banbury​​
If your favourite room is your bedroom, then it deserves beautiful, bespoke furniture that really stands out. From classic to contemporary, Fitrite has a wide selection of fitted wardrobes to suit every budget and requirement. Our bespoke bedroom suites and beautiful furniture can transform the look and feel of your home; giving you a warm, welcoming space where you can relax.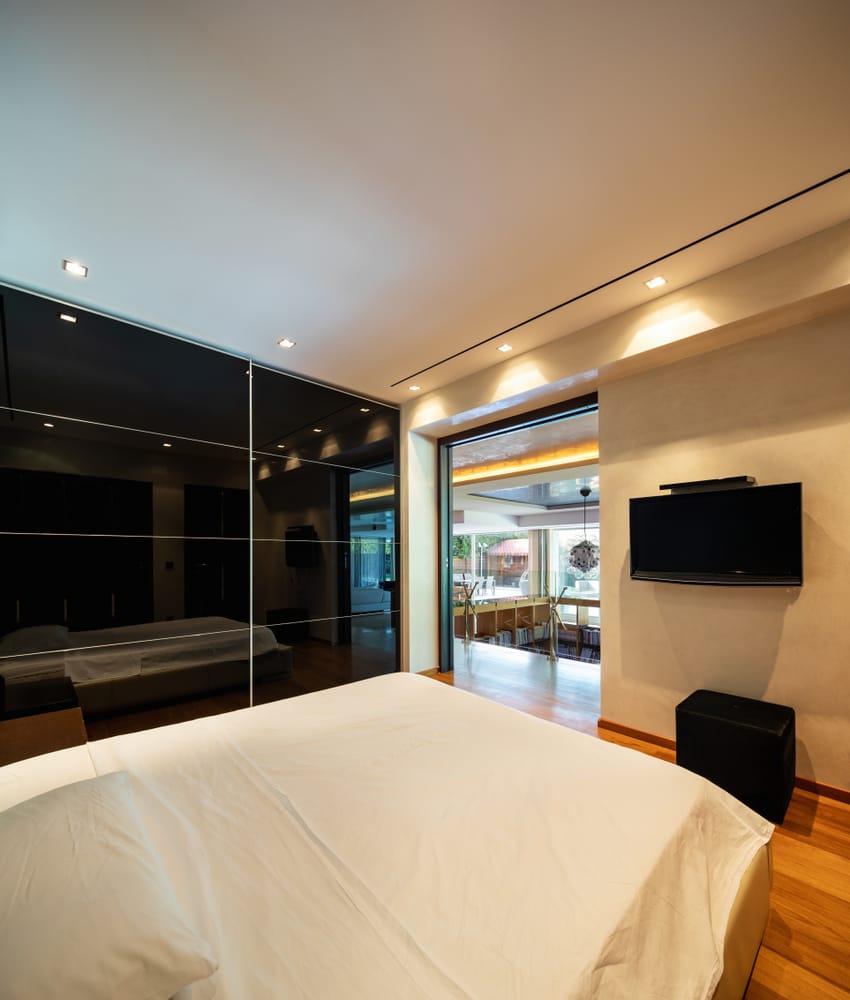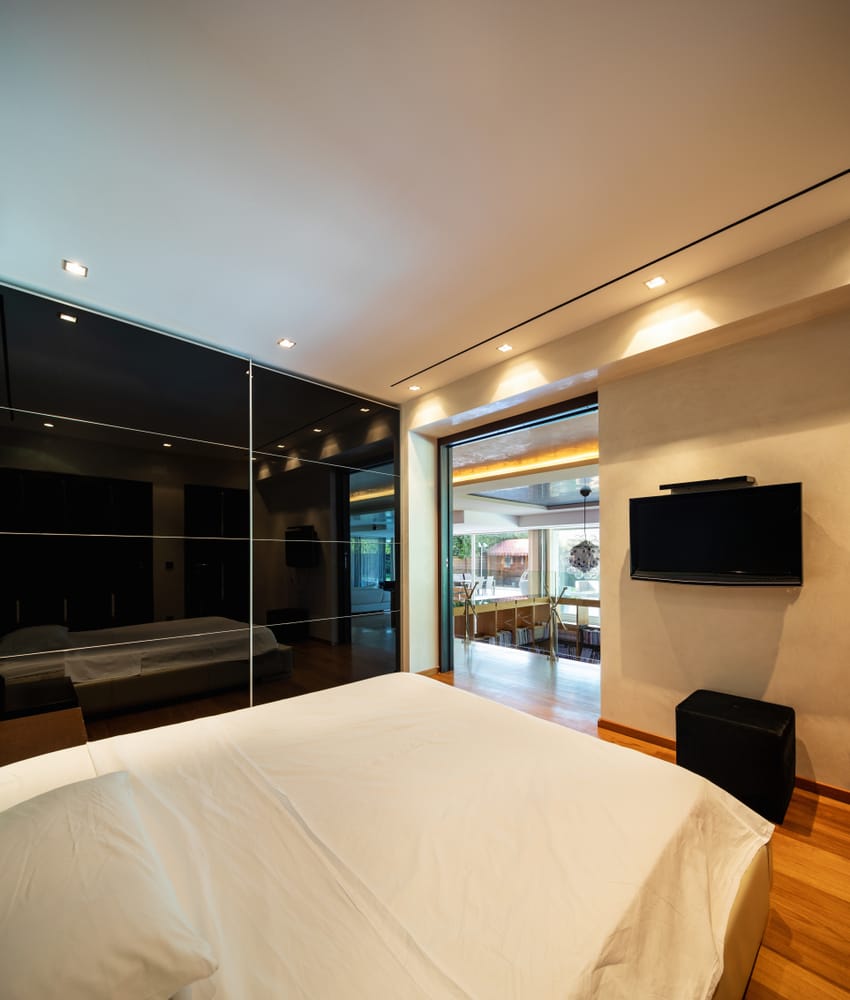 Fitted Wardrobes & Furniture
Standard sizes don't exist at Fitrite, as we design and manufacture every piece of furniture to your exact specification. However small or large your room, we can take advantage of every bit of space within your bedroom or study to give you a room which works for you. For fitted wardrobes in Banbury, make Fitrite your first port of call.
At Fitrite, fitted bedrooms and home offices are our speciality. We have worked with a wide variety of customers to create truly beautiful bedrooms and studies throughout the local area. We always provide the very best results and maintain our high standard of customer service.
A fitted bedroom is the perfect way to incorporate storage solutions into your bedroom space without compromising on style. Our integrated units can add a real touch of elegance to any bedroom, and can be designed in a variety of finishes to complement your interior.
Banbury's Quality Fitted Bedroom Furniture
Visit a high street retailer, and you will be extremely limited on the choice of furniture that you can purchase. 
Not with Fitrite. 
We have an extensive range of fitted bedroom furniture across many different ranges. This means that whatever you are looking for, you are sure to find it with Fitrite. 
Our team can design and fit furniture which has been tailor-made to match your requirements, enabling you to enjoy a bespoke bedroom without the expensive brand name price tag.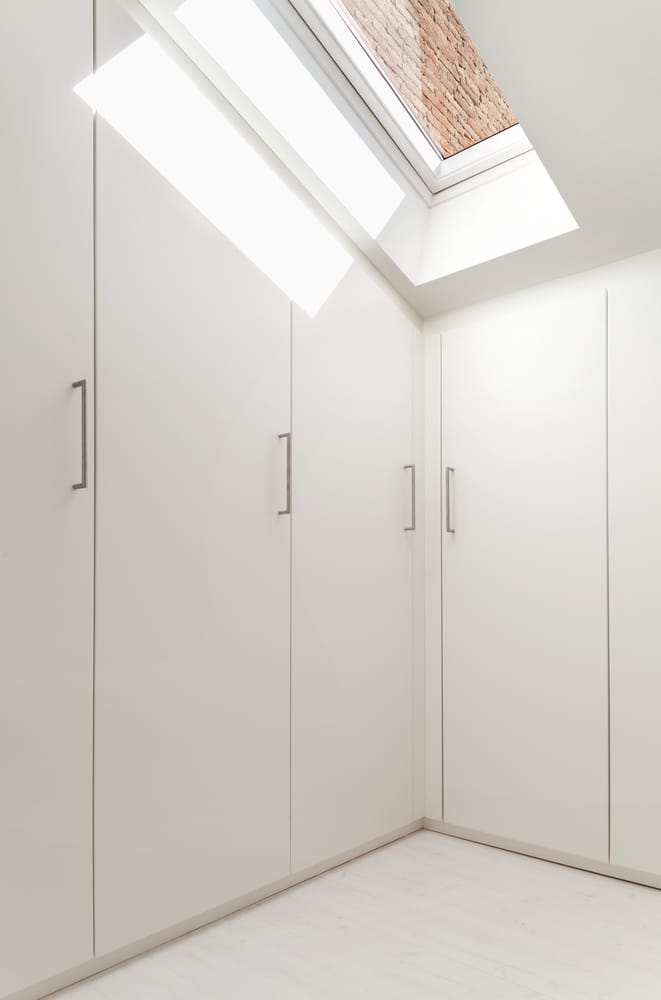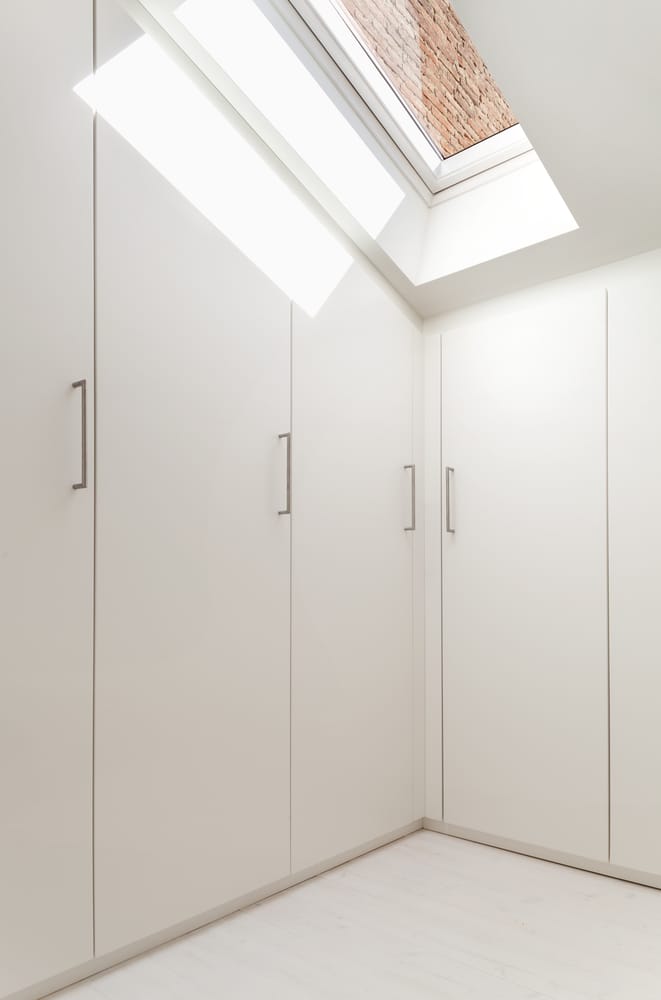 As you local bedroom furniture experts, we provide specialist knowledge and an extensive skillset when it comes to creating a beautiful bedroom space using fitted furniture. 
For over 35 years, we've been creating unique, and completely bespoke bedroom furniture for customers across Banbury. 
Affordable

Unique

Bespoke

Luxury
We prioritise great customer service as well as delivering outstanding results for our Banbury customers. No matter the shape, with our expert knowledge and experience working with some weird and wonderful spaces, we can transform and area of any size into a practical and aesthetic storage space in your home.
We're trusted within the community to provide high-quality services throughout Banbury and across Oxfordshire and Warwickshire.
"Fitrite have manufactured and installed a great wardrobe, which is beyond expectation. The price was very reasonable and I would recommend the company without reservation. They were very efficient and I can't wait to use them again."
"Looking around the show room for wardrobes and saw just the design and style I wanted. I had some extra suggestions and good advice from Mike during the design once he had measured the area. The wardrobes look great, top quality product, soft closing doors and fitted beautifully to allow for curtain fittings, sockets etc. Very professional! We are extremely happy with the result. I have no hesitation recommending these guys to install wardrobes of your choice."
"A Big Thank you For our fitted wardrobes, they look fantastic. Great design and quality and a very pleasing price, fitters Mark and Ryan have done an excellent job, they are lovely friendly guys and left our bedroom looking amazing and all nice and clean. We are really pleased with the service from Fitrite, a very courteous company."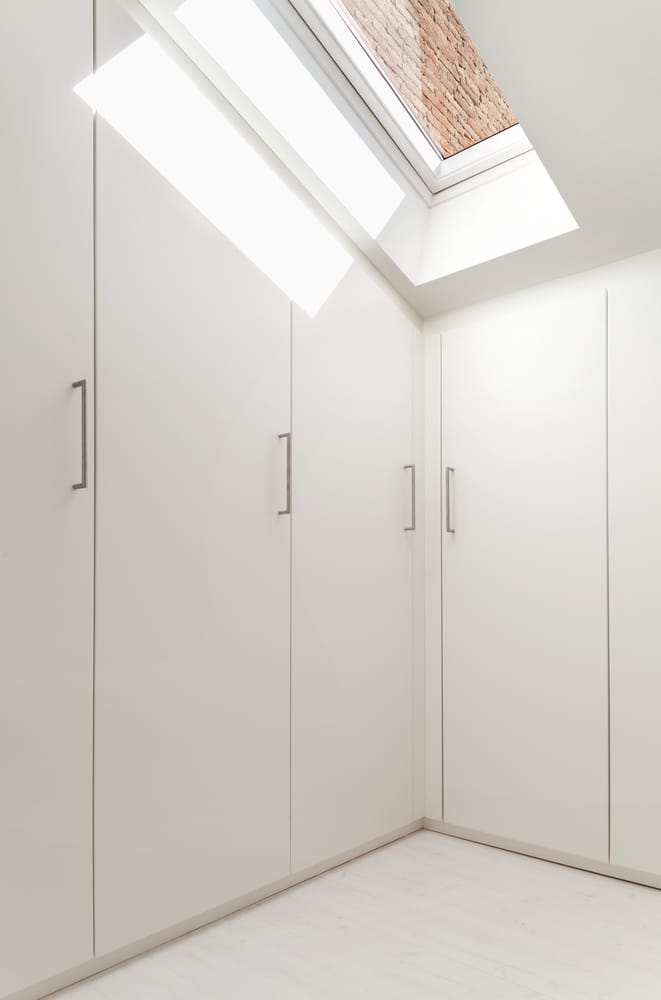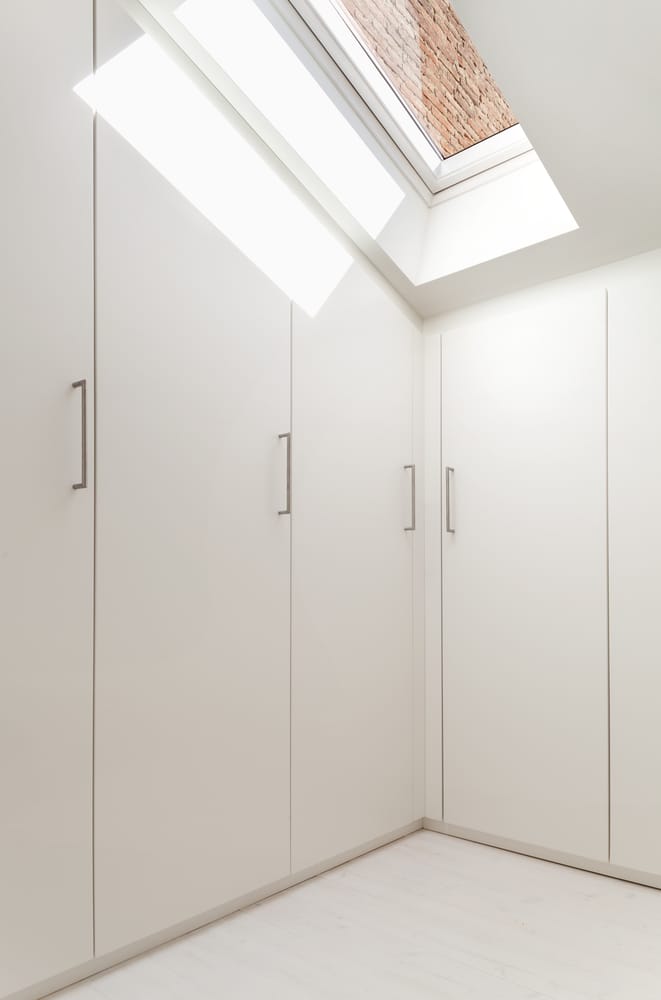 Quality Fitted Wardrobes Bedroom Furniture Sliding Wardrobes Vinyl Doors
For almost thirty years, Fitrite have been creating beautiful bedrooms and functional home offices throughout Banbury and the local area. 
If you think that our services sound like just what you have been looking for, why not call our team today on 01926 312654 to begin the process of creating your dream space?
Tuesday
8:00 AM - 4:00 PM
Wednesday
8:00 AM - 4:00 PM
Thursday
8:00 AM - 4:00 PM
We're located : Unit 7B Jenton Road Sydenham Industrial Estate, Leamington Spa CV31 1XS
We Provide The Best Service In Industry
If you like the sound of what Fitrite can offer...
why not call us today to begin the process of planning your new home office or bedroom design?