Your bedroom should be the perfect combination of your favourite things, stylish design features and accommodating storage, and thanks to Fitrite and our fitted wardrobes, you can enjoy a bedroom which is perfect for you. By designing our furniture to match your specification, and making all of our products to measure, we can help you to realise the benefits of a bedroom which has been tailored to your exact requirements.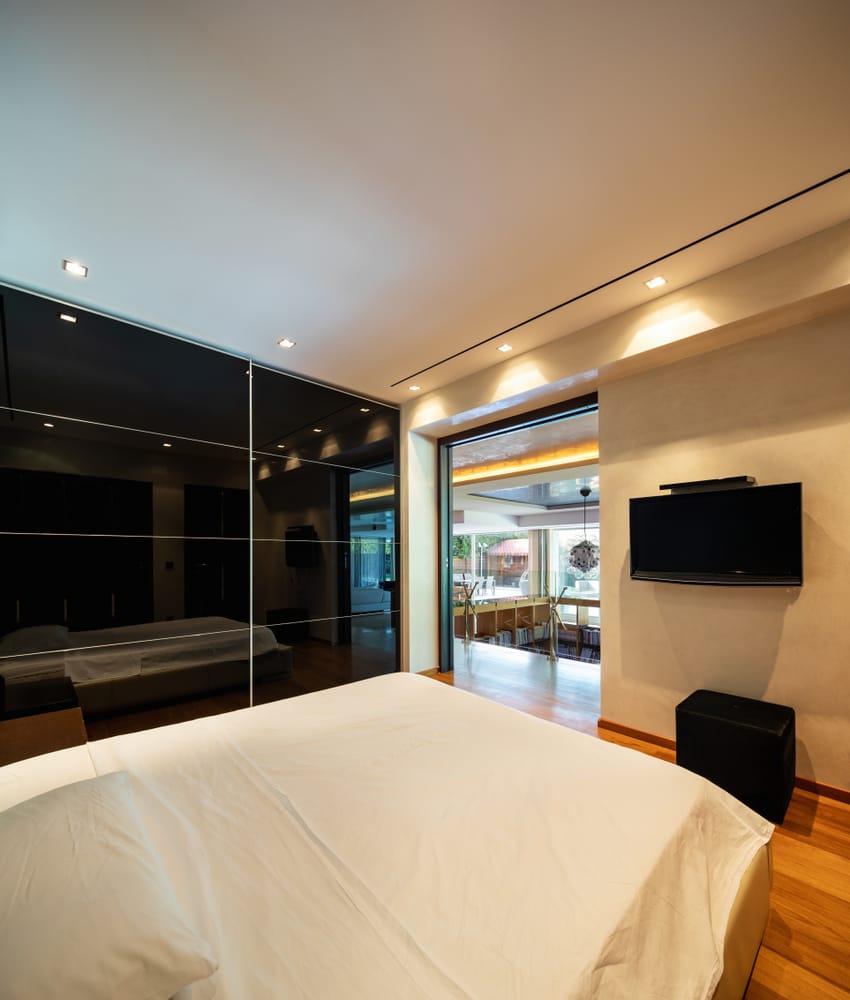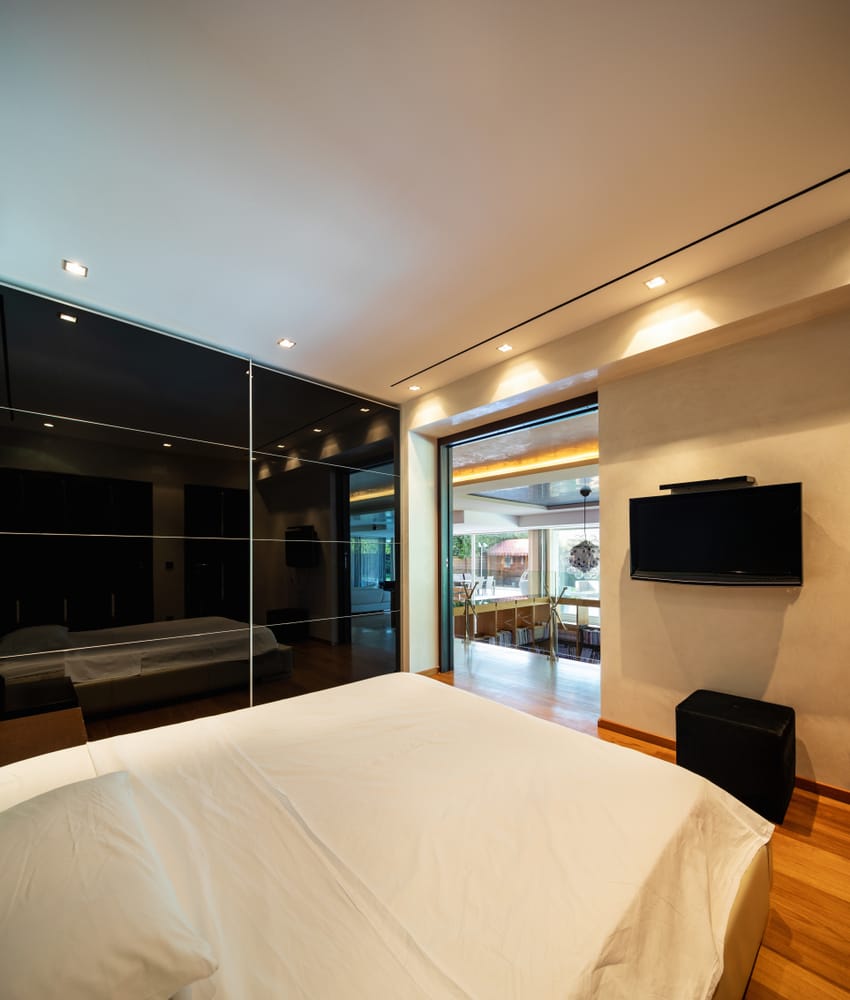 As well as supplying the finest wardrobes and fitted wardrobe doors in Daventry for customers who are looking to transform their bedrooms, we can also help to create stylish and functional home offices complete with quality fitted furniture.
Why would you pay a premium for low-quality, mass-produced furniture from a big name brand, when you could invest in beautifully made furniture from Fitrite which offers fantastic value for money alongside exceptional quality? Our sliding wardrobes can be designed with your lifestyle and the style of your home in mind; ensuring that the furniture we fit always surpasses your expectations. We aim to enhance the way you use your home in Daventry with our bespoke wardrobes, without you having to spend a fortune.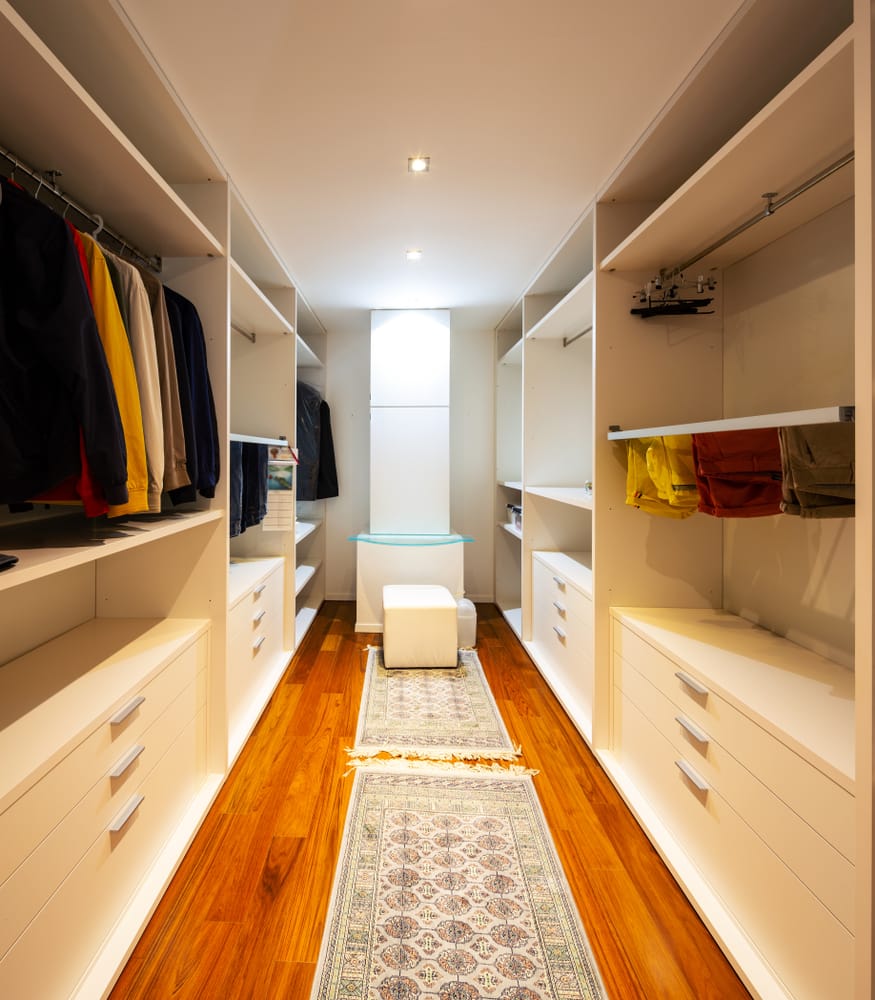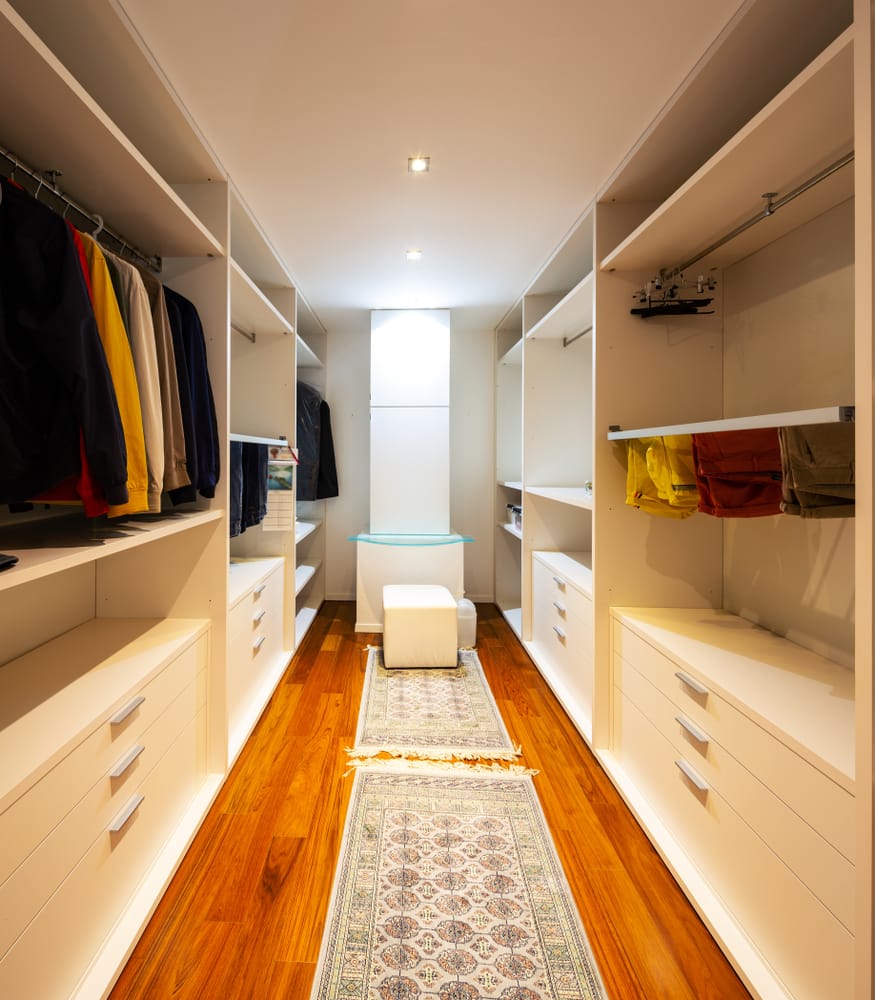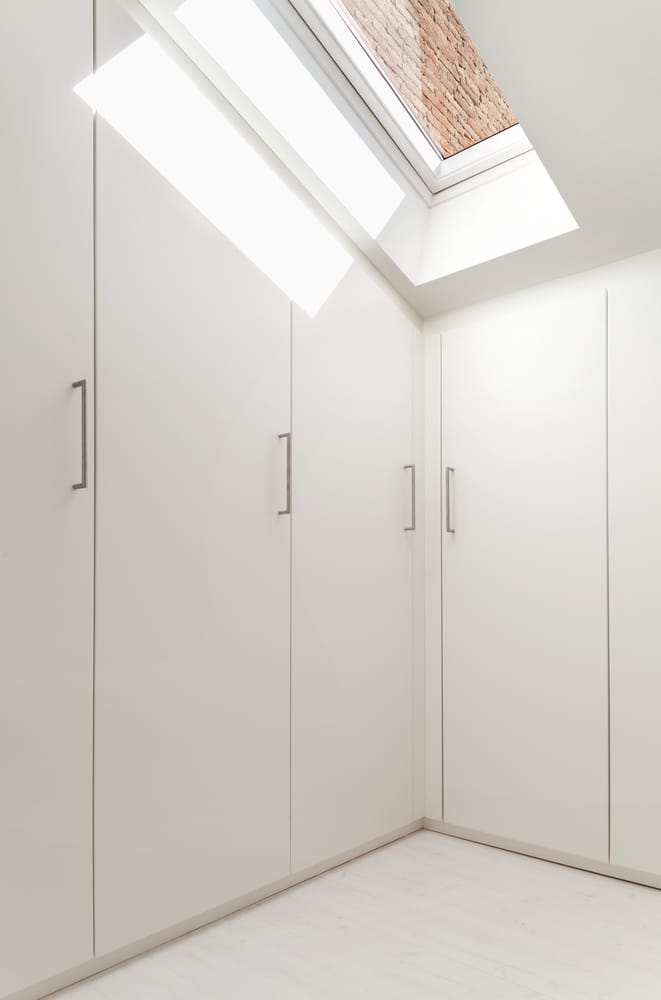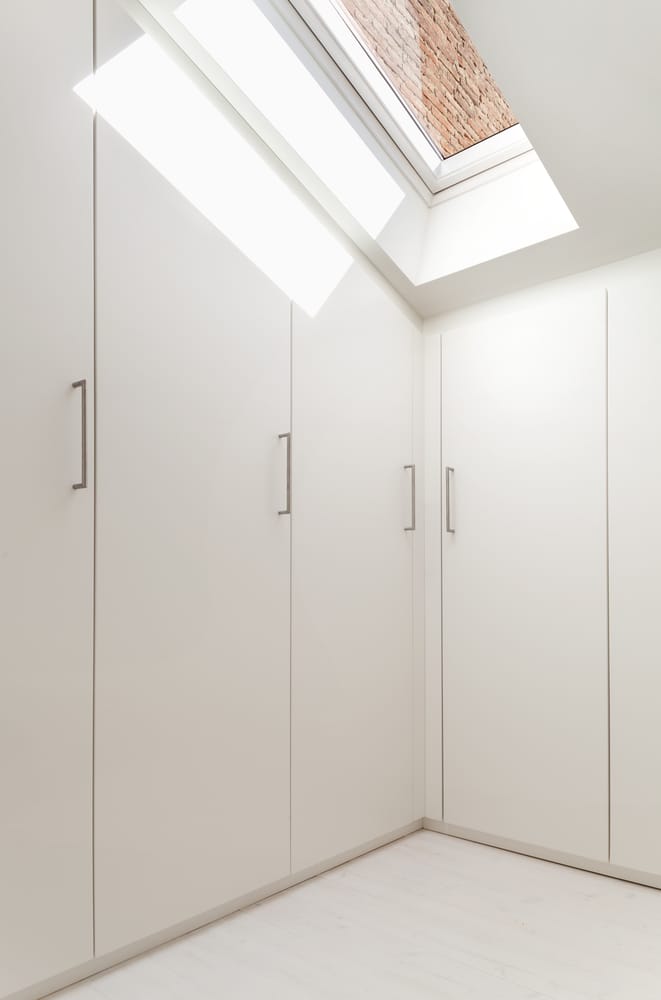 Quality Fitted Bedroom Furniture
At Fitrite, we offer competitive prices for all of our products, but you can feel confident that lower prices never mean poorer quality. We have perfected the art of creating quality, bespoke fitted bedroom furniture whilst keeping our manufacturing costs low, and we then pass these savings onto our valued customers.
Do you live in Daventry? If you are looking for a bedroom complete with fitted wardrobe doors which are designed and built just for you, look no further than the quality service and sliding wardrobes on offer from Fitrite.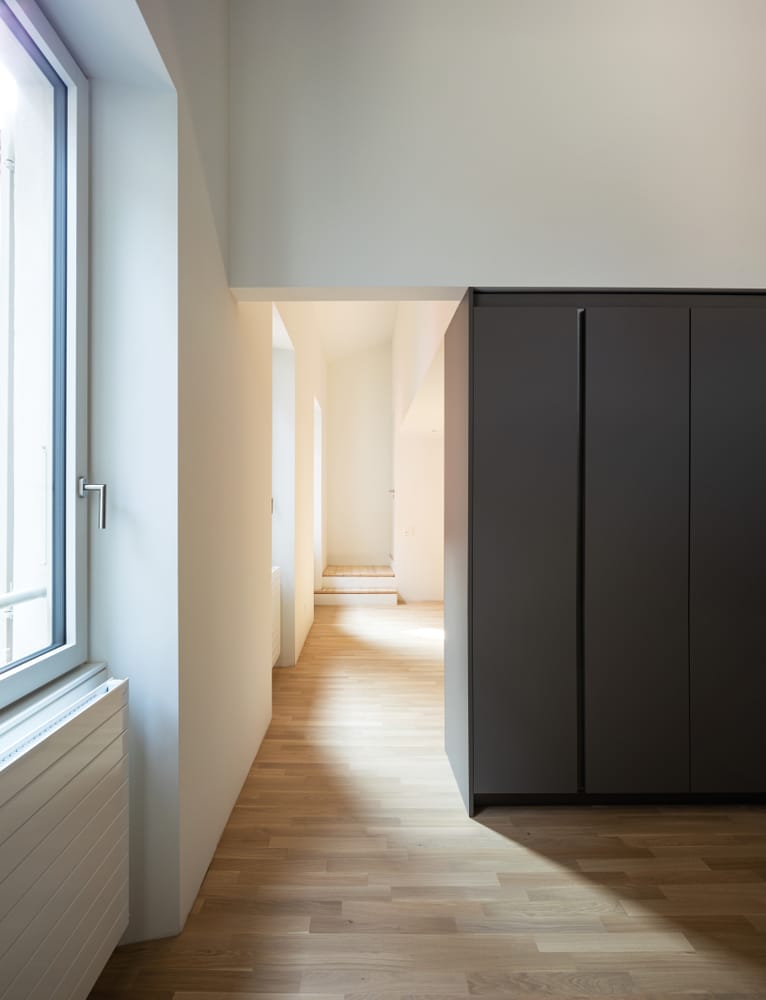 We Provide The Best Service In Industry
If you like the sound of what Fitrite can offer...
why not call us today to begin the process of planning your new home office or bedroom design?