A bedroom is one of the most important areas of any home, and should have furniture which has been designed with style and function in mind. If you want to make the most of your favourite space and are looking for furniture which will complement the look and feel of your room, look no further than the bespoke fitted wardrobes on offer from Fitrite.
Don't spend a fortune on fitted wardrobes in Nuneaton that you could find anywhere else – choose Fitrite and enjoy a beautiful fitted bedroom for a fraction of the High Street cost.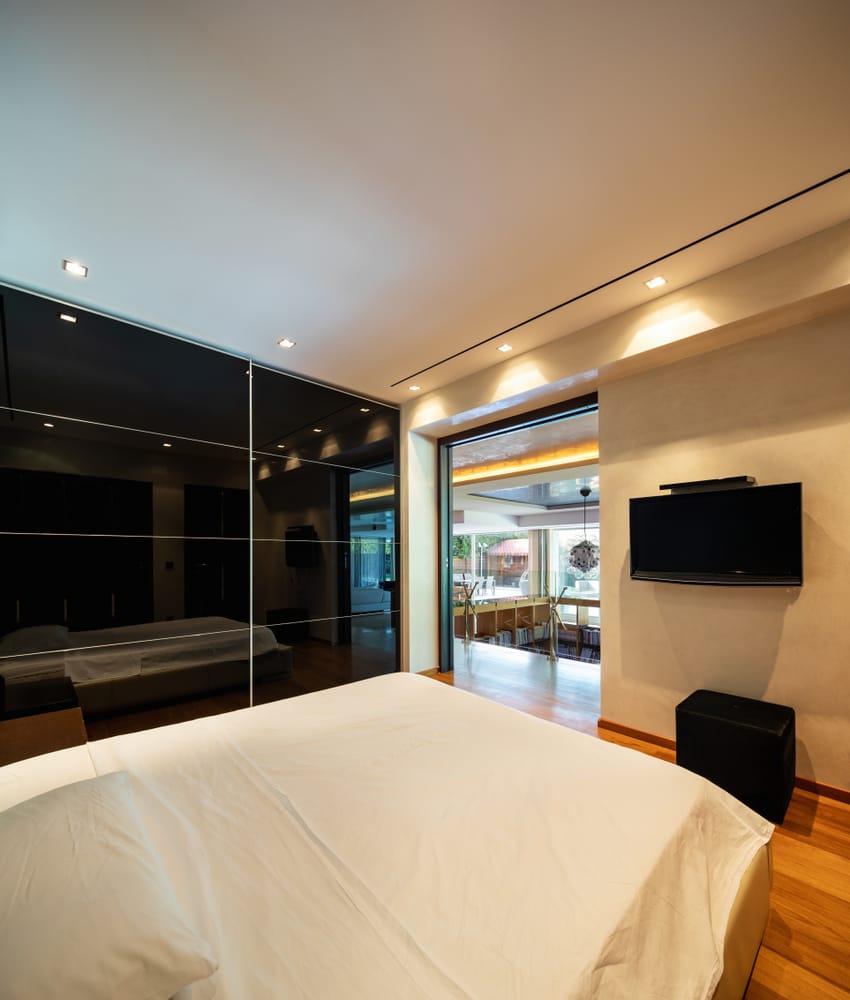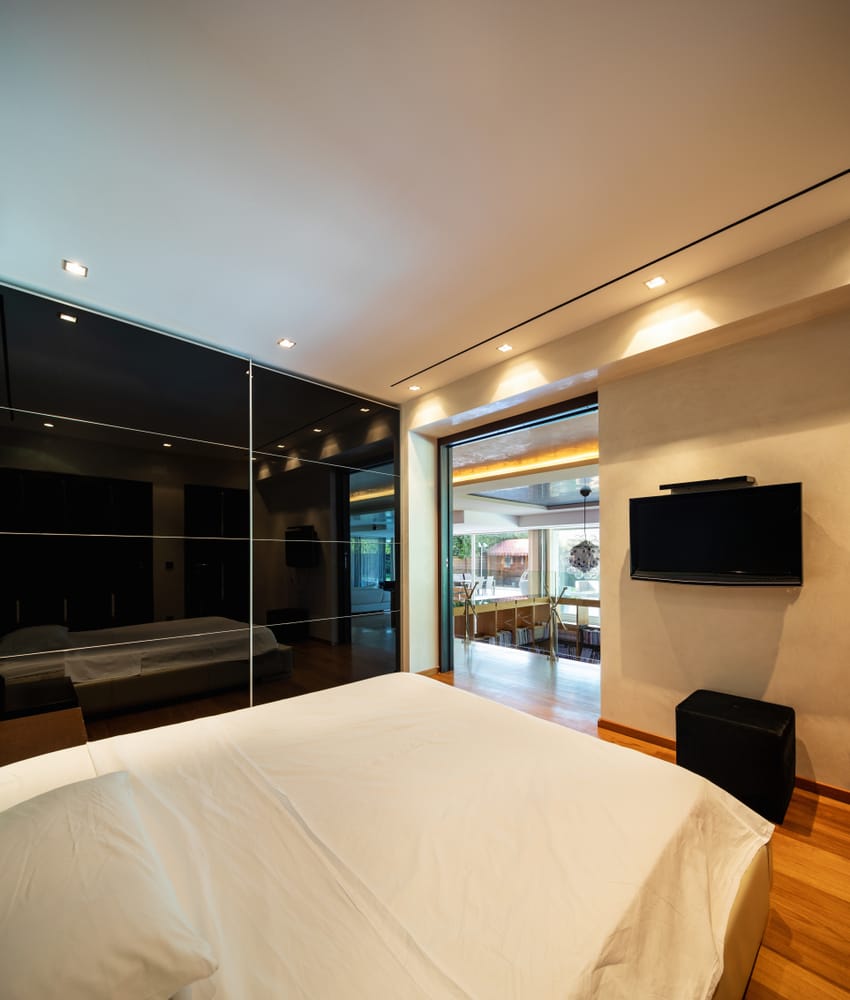 Our bespoke fitted furniture can help to maximise the valuable space within your bedroom. By tailoring your furniture to match the exact dimensions of your room, we can enable you to make the most of every bit of wall space and every unused corner. This made-to-measure service means that no bit of space will be wasted, and the furniture you choose will be the perfect fit for your bedroom.
We have a team of fitters who are extensively experienced in creating beautiful fitted bedrooms, and you can rest assured that we never subcontract our work. This commitment to great workmanship is what has helped us to maintain our reputation for quality.
Transform your Home with Fitted Bedroom Furniture
A bedroom is one of the most important areas of any home, and if you want yours to be truly impressive, it is important to invest in furniture which has been designed with your personal taste, budget and size of space in mind. Fitted bedroom furniture from Fitrite will be tailor made to match the style and shape of your bedroom, and is available in a range of finishes to suit all tastes.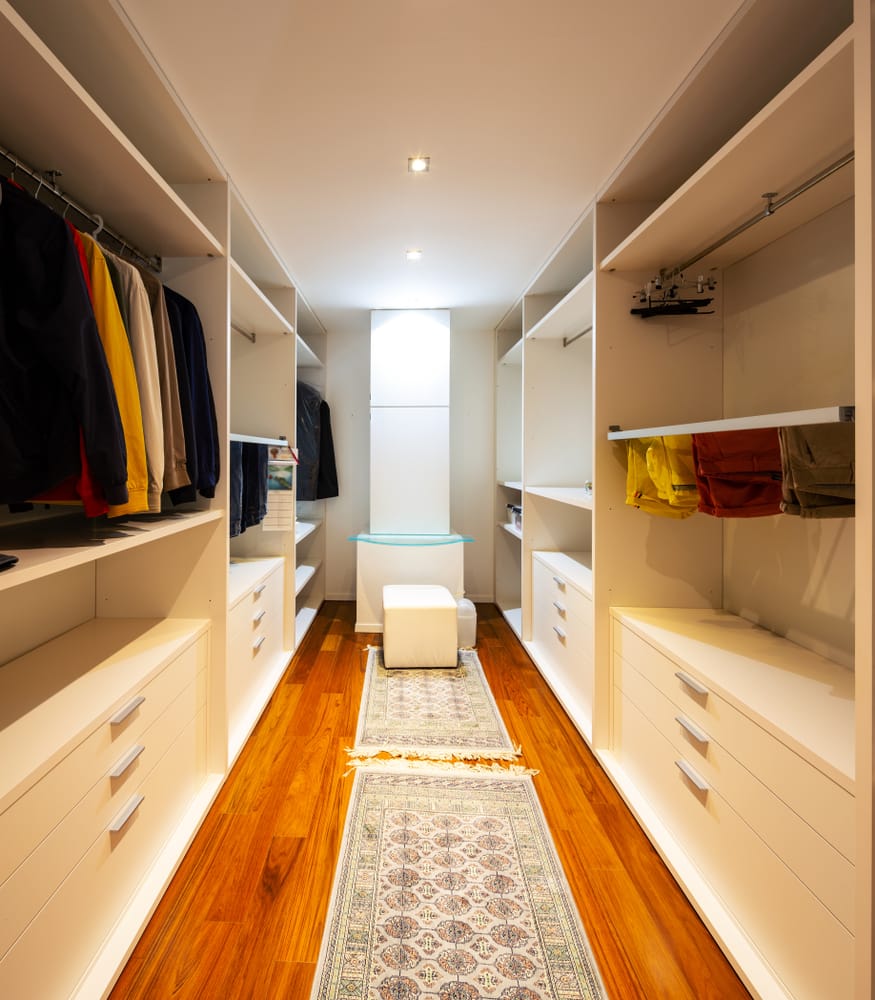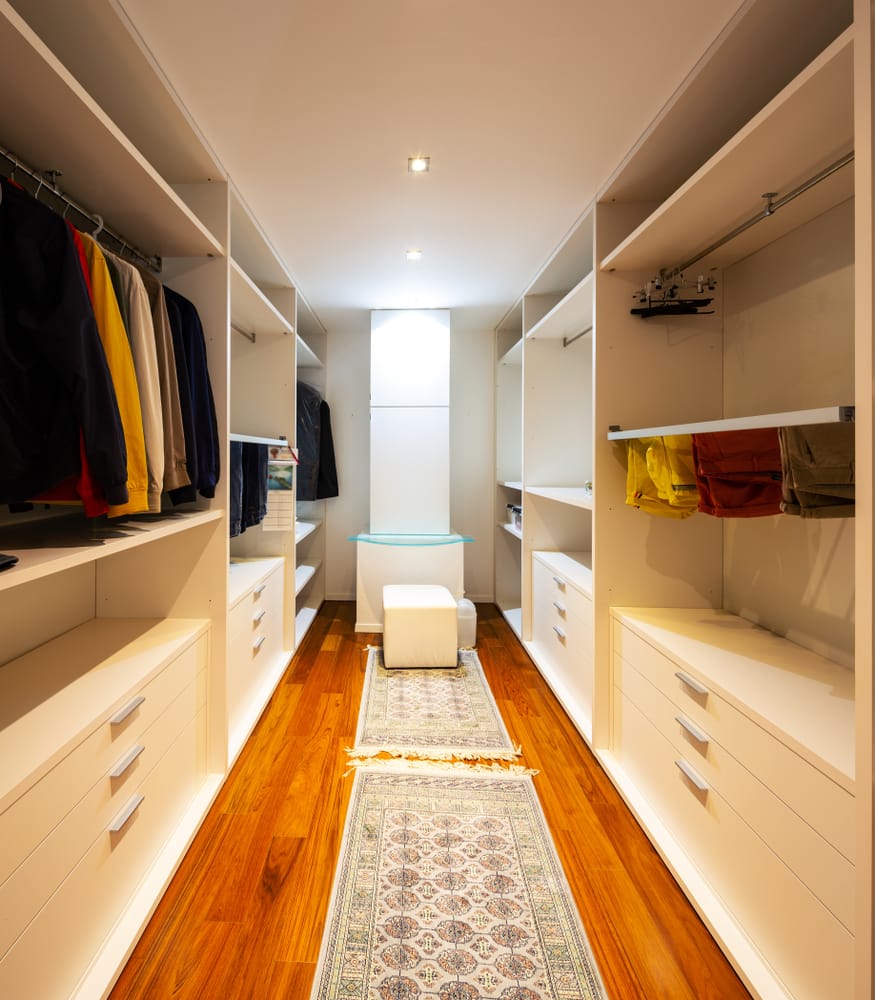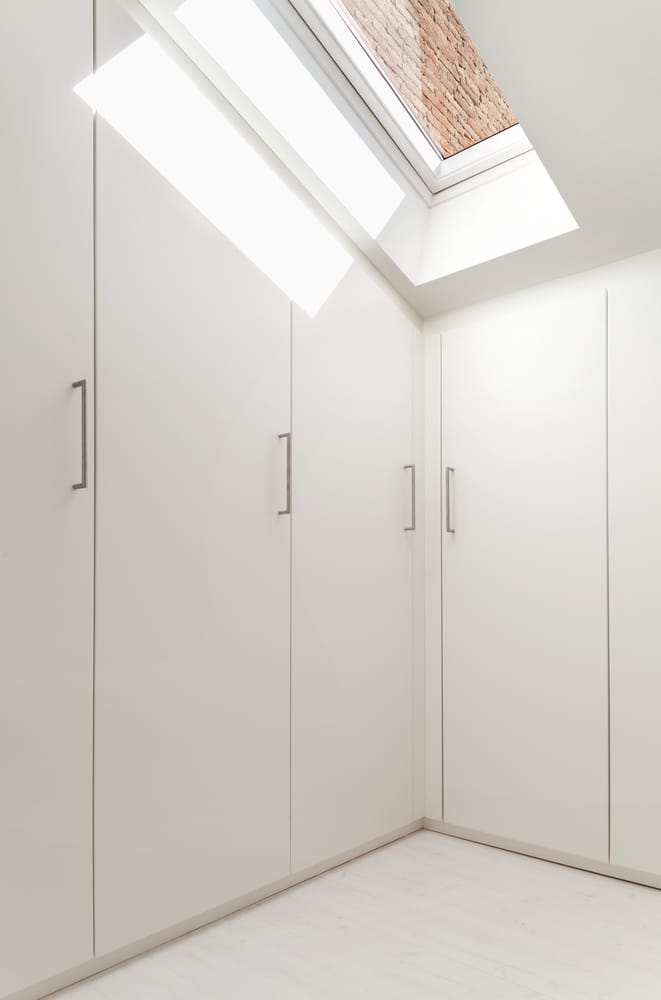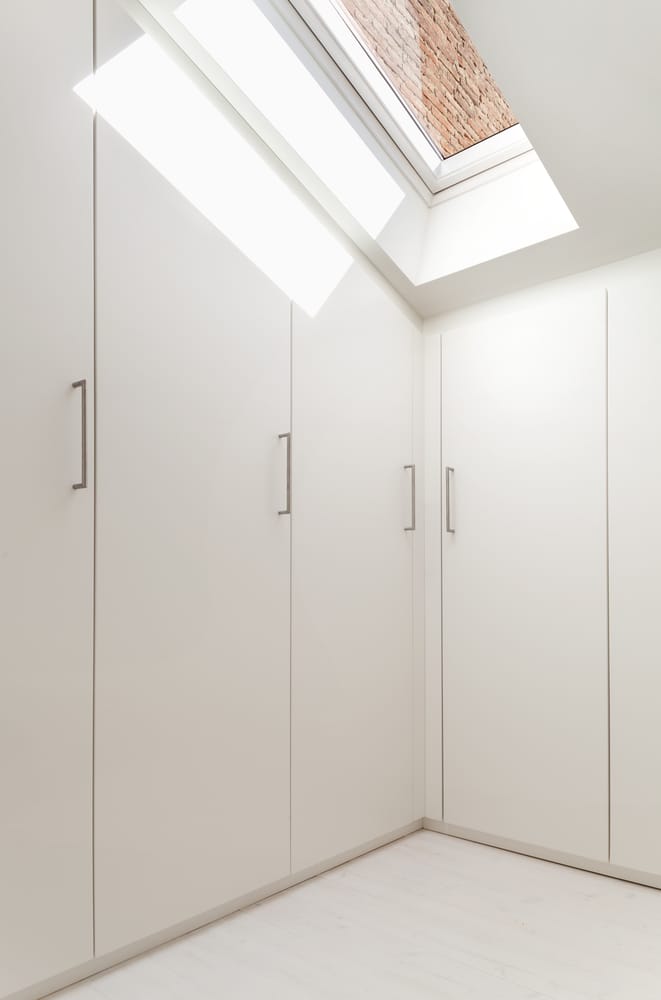 Working throughout Nuneaton & the Local Area
If you are looking for an effective way to update your living space in Nuneaton or surrounding areas, Fitrite should be your first choice for beautiful fitted bedrooms and home offices. If you are looking for some inspiration for your own project, why not contact us today on 01926 312654 to discuss your ideas?
We Provide The Best Service In Industry
If you like the sound of what Fitrite can offer...
why not call us today to begin the process of planning your new home office or bedroom design?