If you are planning to redesign your bedroom, you might be considering an investment in bespoke fitted wardrobes. Fitrite have a diverse range of wardrobes in a variety of styles and finishes, all of which can be tailor-made to match your bedroom. Instead of purchasing standard wardrobes and hoping these will fit into your space, trust our team to manufacture and fit beautiful wardrobes which will make the perfect finishing touch to your favourite room.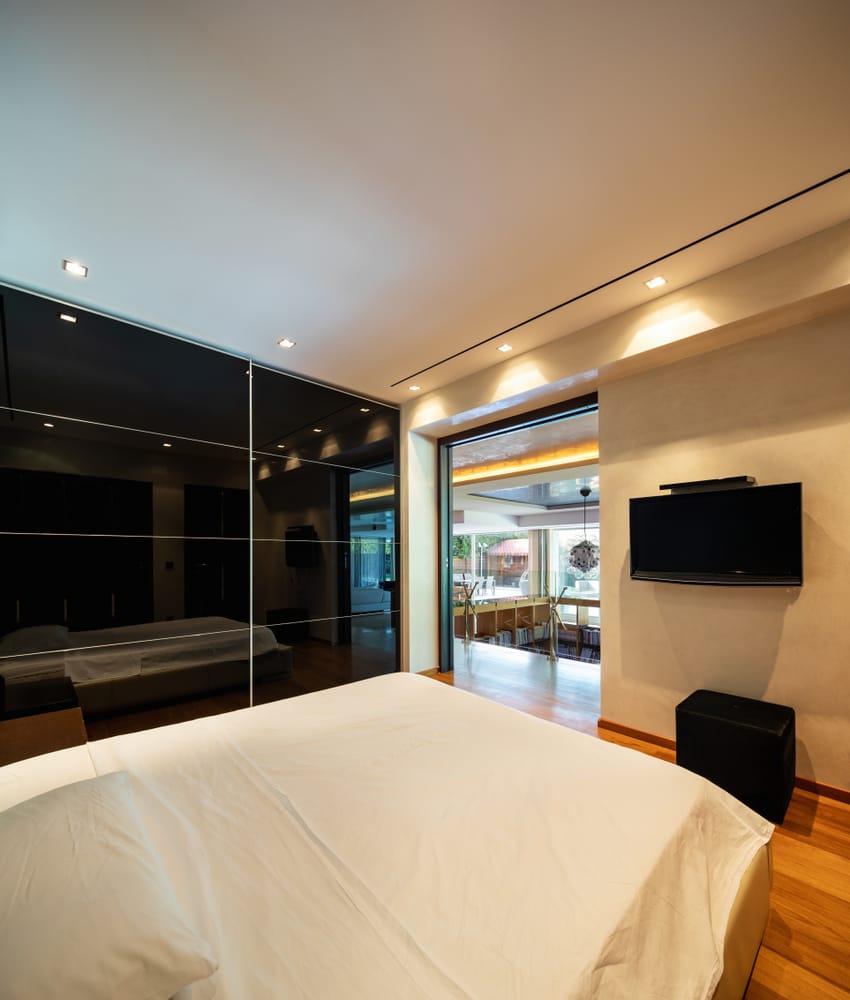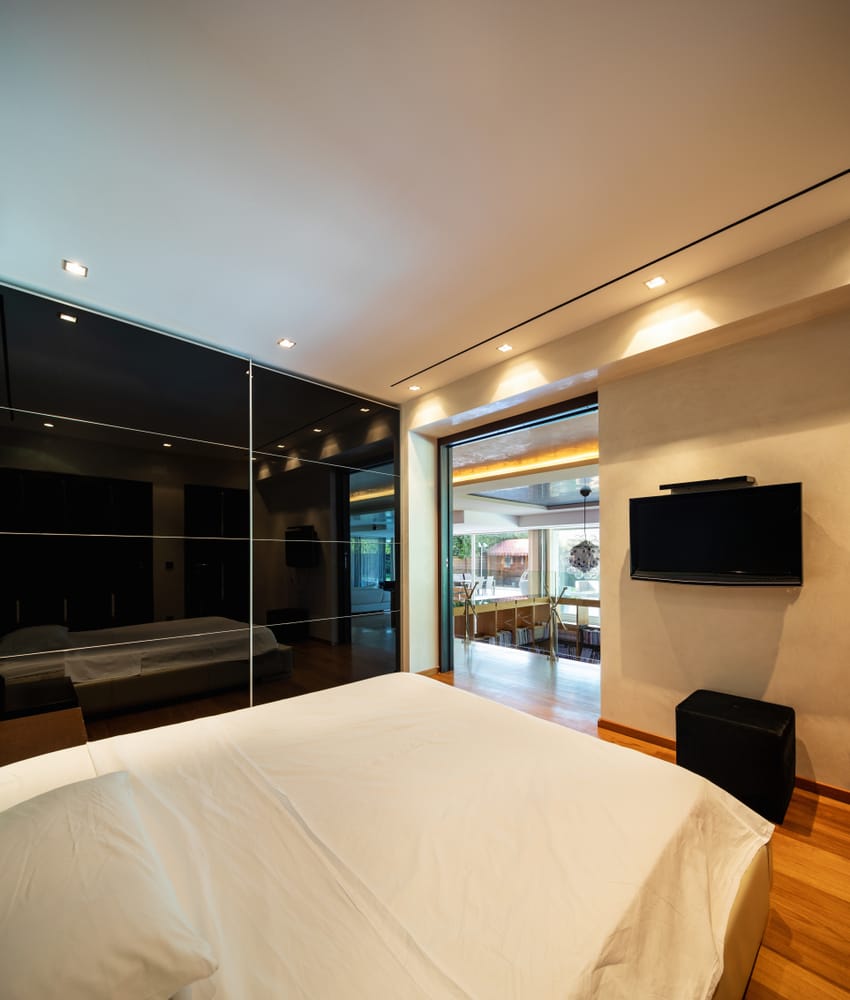 Fitted Wardrobes & Furniture
As one of the leading suppliers of fitted wardrobes in Warwick and the surrounding areas, we have a good idea of what our customers are looking for from their new wardrobes, and pride ourselves on our quality furniture which has been proven to exceed expectations. If you want to create the bedroom you have always dreamed of, look no further than Fitrite.
Specialising in Fitted Bedrooms & Home Offices
For almost thirty years, Fitrite have been the local experts in designing and building beautiful fitted bedrooms and functional home offices. Whether you are creating a new study or guest suite, we can design and fit furniture which is the right size, style, shape and finish for your space. Whatever your budget or requirements, we strive to provide beautiful, bespoke fitted furniture which offers fantastic value for money and exceptional quality.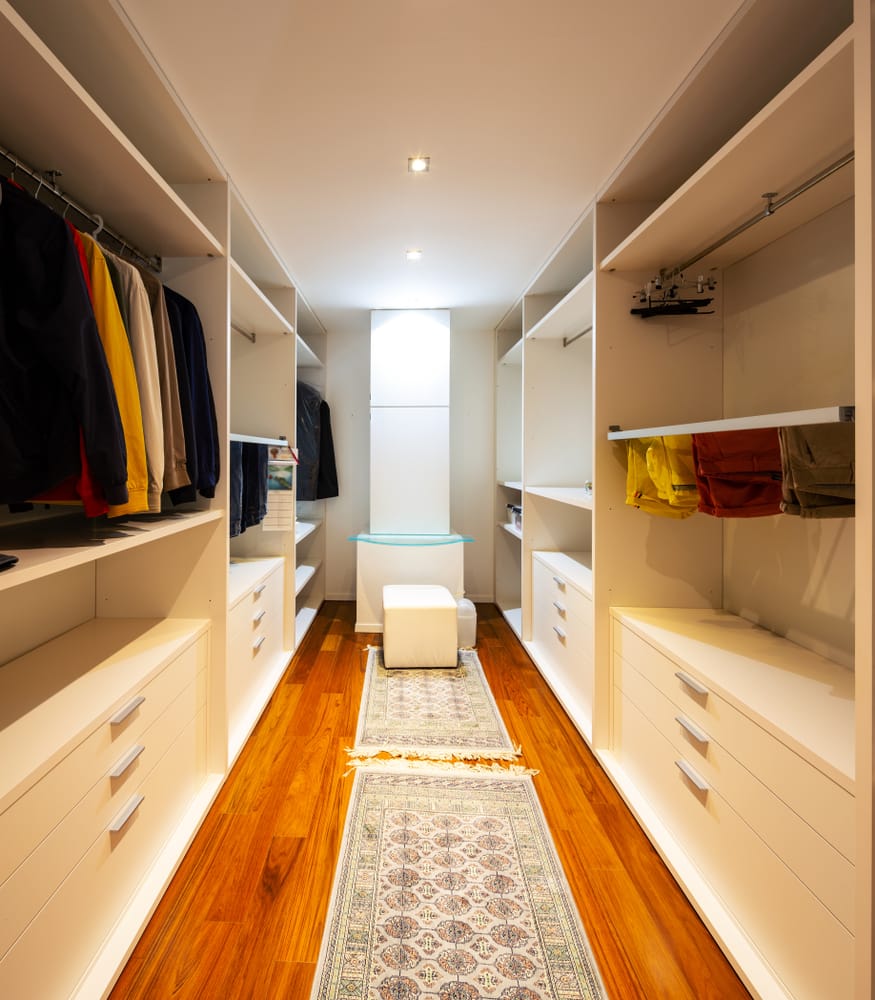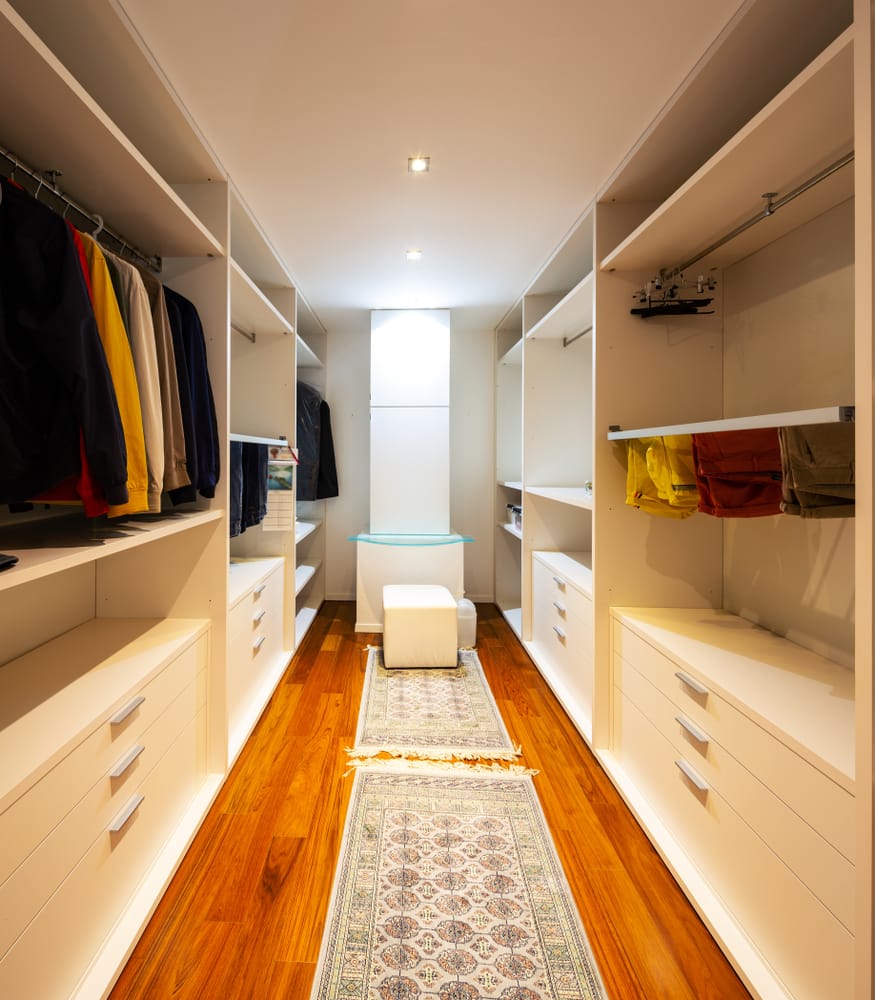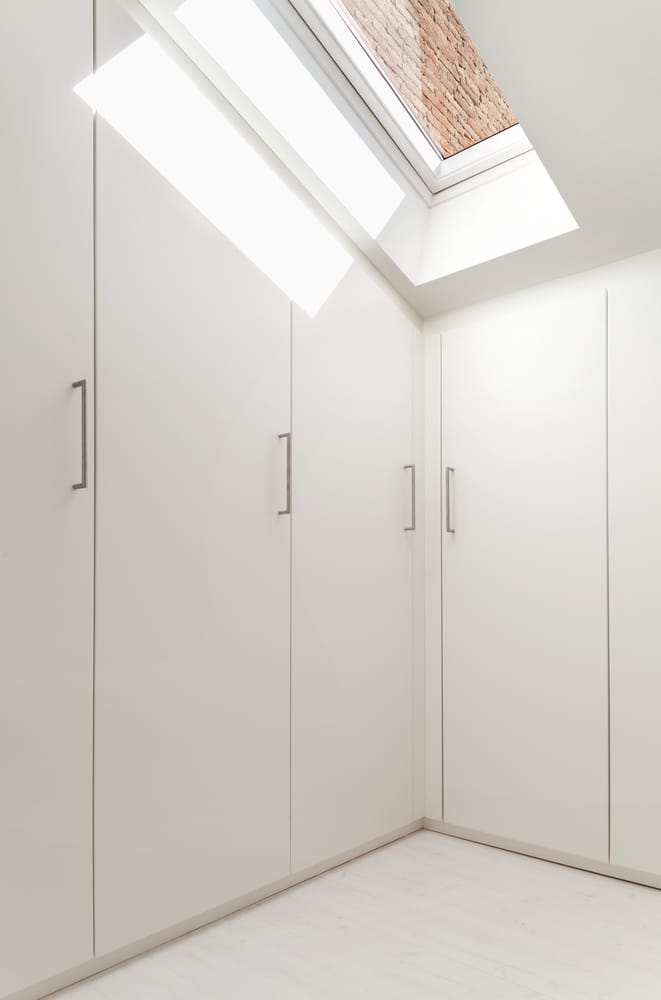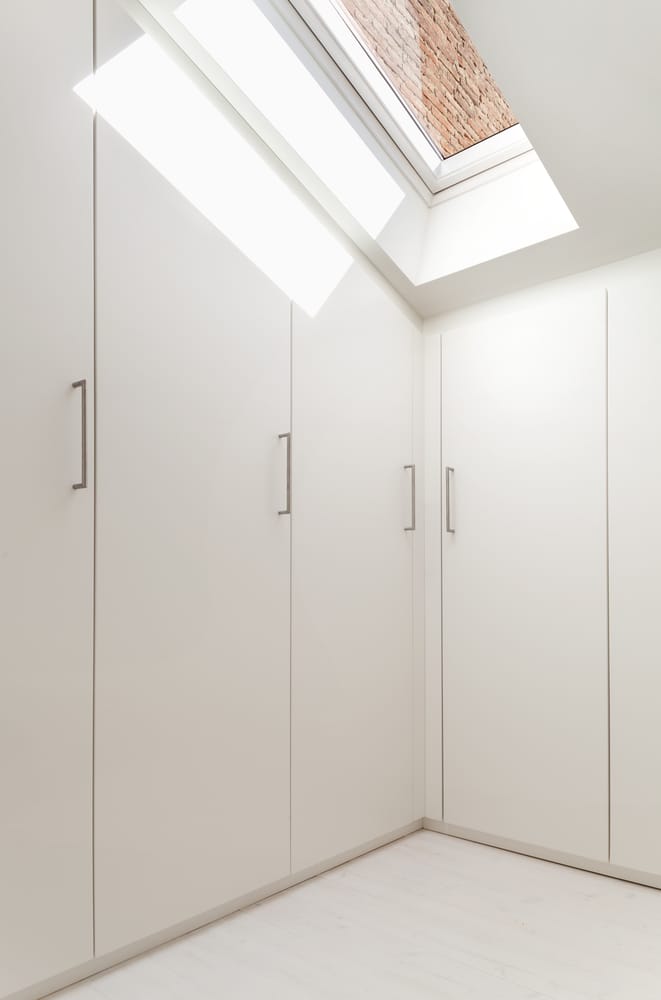 Want to Switch to Fitted Bedroom Furniture?
Once you have made the switch from conventional, free-standing units and wardrobes to fitted bedroom furniture, you may wonder why you didn't make the change much earlier. Fitted furniture will enable you to make the most of all of the space within your bedroom, whilst a choice of finishes mean that you will never have to compromise on style when investing in new furniture.
Working throughout Warwick & Further Afield
If you are based in Warwick and want to take advantage of our expertise, get in touch now on 01926 312654 to discuss how we can help you. Our fitted furniture could be the perfect way to transform your home.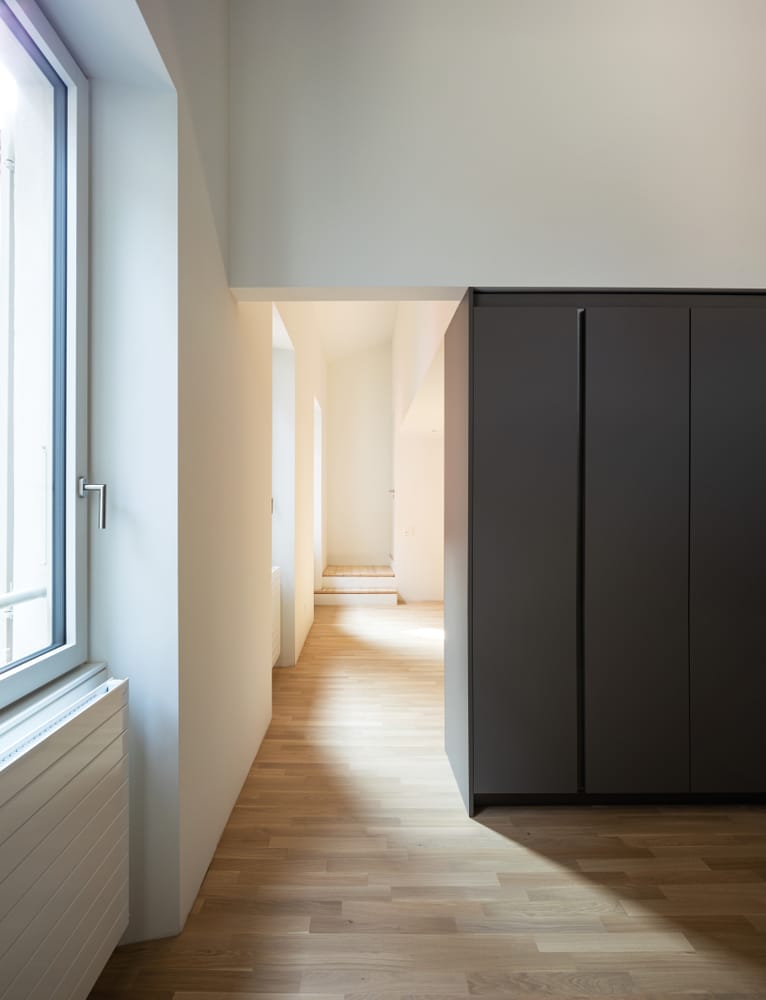 We Provide The Best Service In Industry
If you like the sound of what Fitrite can offer...
why not call us today to begin the process of planning your new home office or bedroom design?